IN BRIEF
The world of science creates mysteries as fast as it solves them — and sometimes even faster. Here are just a few of those mysteries that are waiting to be solved.

And yet, no one can explain how this fuel-less drive is able to violate Newton's Third Law: everything must have an equal and opposite reaction. If we learn anything this year or next, let's hope we can get to the bottom of this confounding machine.

The behavior could be due to changes in prey availability, or because the species has been making a surprising comeback in recent years, but the jury's still out on this one.
The 300-million-year-old creature had fins like a cuttlefish, eyestalks like a crab, and a rather intimidating "jaw-on-stick," and this jumble of body parts has seen it compared to everything from molluscs, arthropods, and worms, to more complex vertebrates like lampreys.
Here's what it might have looked like:
If this result can be supported by further experiments, it would have profound implications for our understanding of particle physics, and force scientists to draw up a whole new branch of physics to explain it.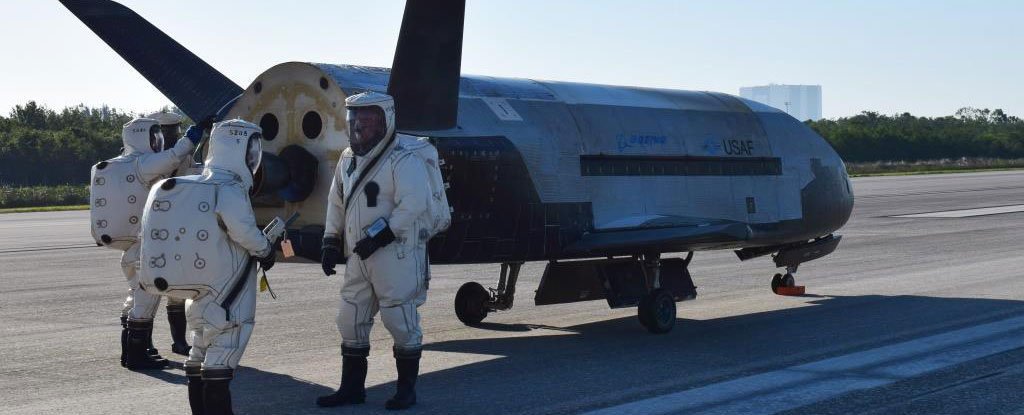 At 19.7 inches (50 centimeters) per pixel, we're looking at a feature hundreds of meters across, so did something punch its way through, or is it the result of a massive collapse? Until we get further evidence, your guess is as good as mine.